Skewing Handle SD Component
Presentation
Intro
Attached to a GameObject, this helper component allows to skew a SD beam according to the global position of the GameObject.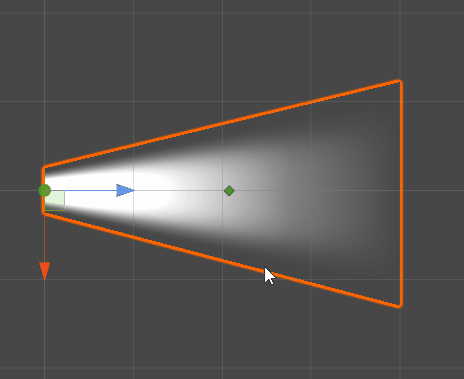 Manipulating the Skewing Handle distorts the beam
Inspector

---
Properties
Beam
The Volumetric Light Beam SD you want to modify.
Should Update Each Frame
Should the beam's skewing property be updated each frame or only once?